Hispanic Mobile Experts
Reach and engage more than 100 million  Mobile Users
Know our Capabilities and Solutions

100% Hispanics
Dedicated to reaching and engaging hispanic audiences. By Language, by Acculturation level, by Generation.

100% Transparent
Direct relationship with Publishers offering Brand Safe and Transparency. We work directly with MOAT to determine non-human traffic, non viewable and guarantee your ads appear in a brand safe enviroment

100% Targeting
Hispanic Expertise with extensive targeting strategies. Premium content-Behavioral Audience-User Location history and activity.
Download more info
about our Programmatic Package
Download more info about our Programmatic Package:

Reach your audience
on a effective way through mobile devices
We know how connect you with your U.S. Hispanics Audiences

Target your market
If your client exists, we know where and how to find them; offering content that appeals to their preferences with our Mobile Advertising Solutions.

Engage efficiently
We'll help you choose among the most advance ad formats depending on whom your campaign targets and what final outcome it requires.

Get top results
We've strategized thousands of mobile campaigns over the last six years with a high focus on detail and personalization to get above and recurrent results.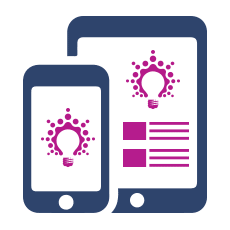 Creative Rich Media Mobile Solutions
You need a highly interactive beautiful Mobile ad? No worries, tells us what you have in mind and we'll make it for you thanks to our exclusive access to Celtra's Rich Media Ad Solutions never seen before.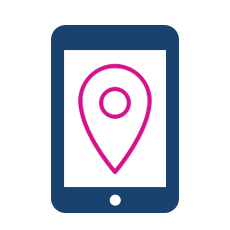 Location
Adsmovil's layers Factual precise location data with our Hispanic audiences via Adsmovil extended Audiences
Monetize your Mobile Apps
and Sites efficiently
A Complete Platform for Mobile Traffic Monetization
that will improve your revenue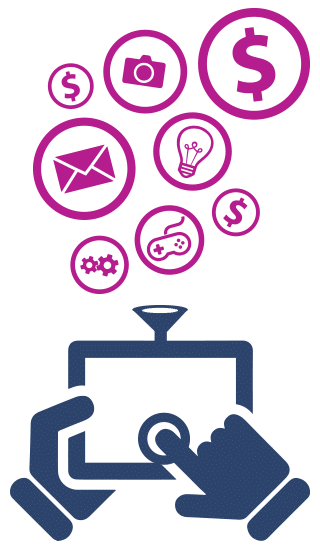 Why AdsMovil?
Top results for Advertisers
Relevant ads
Get paid fast
Reporting & Transparency
Service & Support
Mobile technology and knowledge
US Hispanics
We are the #1 Hispanic Mobile Ad Network to reach and have direct relations with brands and agencies to monetize your mobile inventory.
Fixed CPM rates
Instead of partnering with a traditional revenue share model, we can partner using a fixed CPM rate per location depending on your site/app value.
Strings attached?
We are confident you'll love our Ad Network. However, if you don't like our service, you are always free to say goodbye without any strings attached.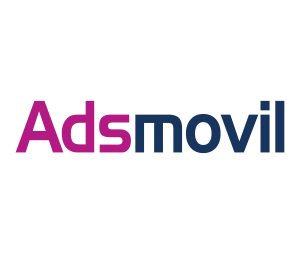 4 Billion impressions
per month

We offer Mobile Advertising Solutions for the U.S. Hispanic market, Latin America and Spain
Avenida Pedroso de Morais, 1619, 4º andar, CJ 411
Int Piso 1 Oficina 01A131
Colonia Bosques de las Lomas V Sección
Delegación Miguel Hidalgo CP 11000
WeWork 2222 Ponce De Leon Blvd
We offer Mobile Advertising Solutions for the U.S. Hispanic market, Latin America and Spain
Avenida Pedroso de Morais, 1619, 4º andar, CJ 411
Int Piso 1 Oficina 01A131
Colonia Bosques de las Lomas V Sección
Delegación Miguel Hidalgo CP 11000
WeWork 2222 Ponce De Leon Blvd