5G Networks Will Bring a Mobile Explosion
Source: Portada-Online
Alberto Pardo, founder & CEO of Adsmovil, founding partner of Portada's Council System, gave to Portada his view on how technology will help the evolution of marketing in the near future.
"Is pretty certain that "The future of marketing will absolutely be focused in three or four things: first, AI is going to change the way everything is done, everything we know is going to change in the near future because of the erosion or explosion of big data. Data is going to be more and more relevant and AI is going to be a very important part of it."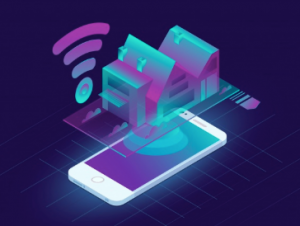 Further, the member of Portada's Council of the Americas asserts: "Second, mobile will have an impact everywhere. It'll explode because of the 5G networksthat are coming maybe this year or the next to Latin America and of course the U.S., so this'll have a huge impact in the way we interact with mobile devices. I think video is also going to be very relevant in terms of investment, in the advertising industry, and there's also going to be a big change in people's roles, what people do today is going to change dramatically in the next 5-6 years." concluded,  Alberto Pardo, Adsmovil.
Source: Portada-Online