Adsmovil, an AdTech company that offers digital advertising solutions, such as Gaming related projects, is looking for a Client Service Executive to be part of its team in Lisbon.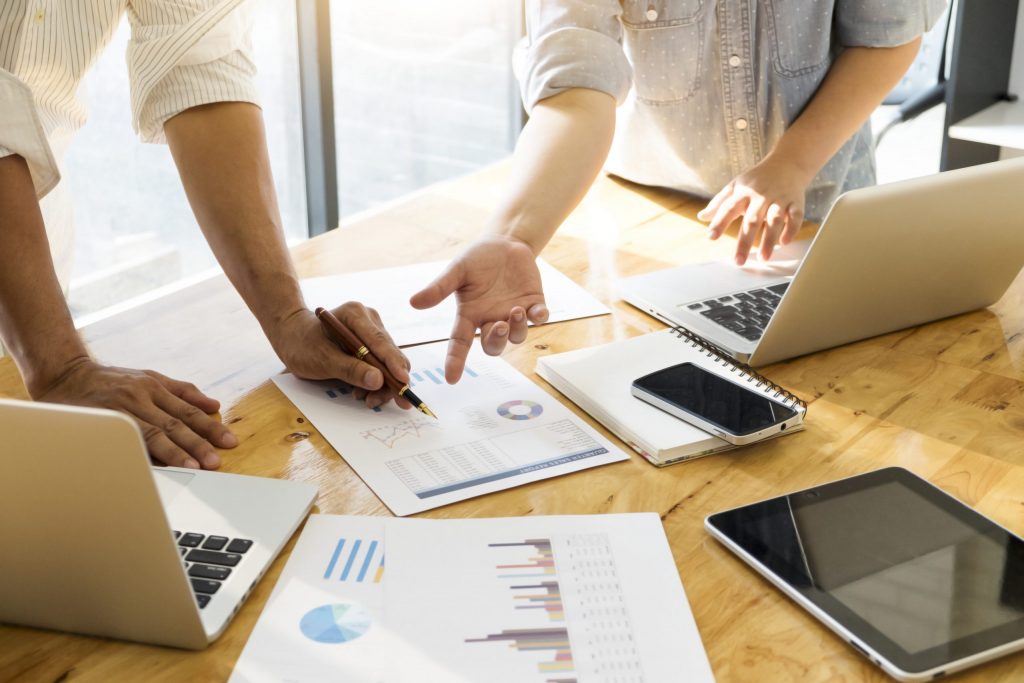 Adsmovil is a pioneer and innovation in digital advertising solutions in Latin America and the US Hispanic market. Founded in 2009, it is one of the most awarded companies in the mobile industry, with offices in Argentina, Brazil, Colombia, Mexico, the United States (Miami, Los Angeles, Chicago and New York) and now also in Europe, Spain, Portugal and France.
We develop integrated campaigns, with a strong Ad Tech arm, which allows programmatic purchases, advanced segmentation and creation of specific audiences based on data. The company's pillars are based on programmatic solutions, as well as technological components of geolocation, store attribution and mobile segmentation tools, offering brands high-impact formats and instant playback of HD video through its DSP platform and a Mobile AdExchange (SSP).
About the role:
The person will be the communication channel between the company's Sales and Operations team to collect and provide information, as well as proposing strategies for the fulfillment of the KPI's of the campaigns that are executed.
Responsibilities:
Validate and verify that the campaigns sold meet the necessary requirements for their execution.

Communicate customer requirements to the commercial and operations team.

Report the status of the campaigns to both agencies/clients.

Support the financial area in everything related to billing.

Managing campaign reports.

Check that the executed campaigns meet the KPI's requested by the client.

Support the sales area with the management of scopes, inventories and questions in the process.
Required Competencies:
Knowledge in operations and traffic of digital campaigns.

Experience of minimum 2 years.

Excellent Excel skills.

Be an organized, detailed, and proactive person.

Native in Portuguese and fluent in English and Spanish.

Will be valorized the knowledge and previous experience and/or certifications in the platforms: Sales Force tools, any of the main DSP's, or SSP's in the market.
Development and Innovation:
Continuous learning of the different tools implemented by the company.

Adapt the different processes to fulfill their role within the company.

Develop your career in one of the most dynamic and innovative areas of the digital marketing
If you meet the profile, do not hesitate to write, and send your CV to: pedro.sousa@adsmovil.com
Include in the subject of the email: Client Service Executive role in Portugal
Please do not apply for this offer if you do not reside in Portugal.